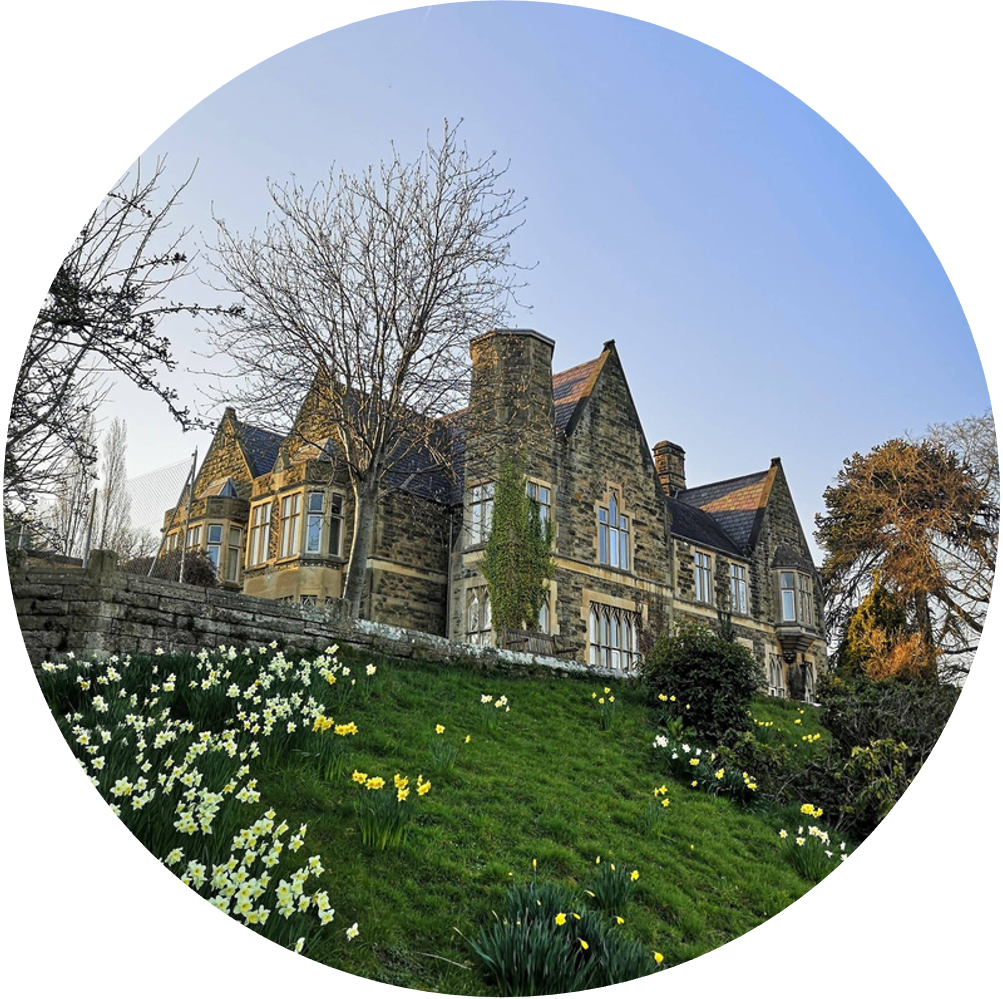 St. Peter's Parish Weekend Away
Friday 15th to Sunday 17th September 2023
A fantastic weekend away for the whole church family!
WHERE?
The Quinta is a beautiful 50 acre estate, situated in north-west Shropshire, close to the Welsh border. It is located in unspoilt countryside, but is easily accessible. It's about one and a half hours' drive from Bolton. There is a mix of rooms from single, twin, doubles and family rooms.
WHAT WILL WE GET OUT OF THE TRIP?
Lots of fun for the whole church family!
Make new friends!
Sports, swimming and other activities
A chance to focus on God and consider what life is all about!
We will have sole occupancy of the main house and the grounds are a great place for children to explore. There is a mix of rooms from single, twin, doubles and family rooms.
All families will have their own room.
Games room: pool table, darts & table tennis.
Full programme of events for adults and children.
To book, please complete the form below.
If you prefer to fill out a paper booking form, these are available in each church.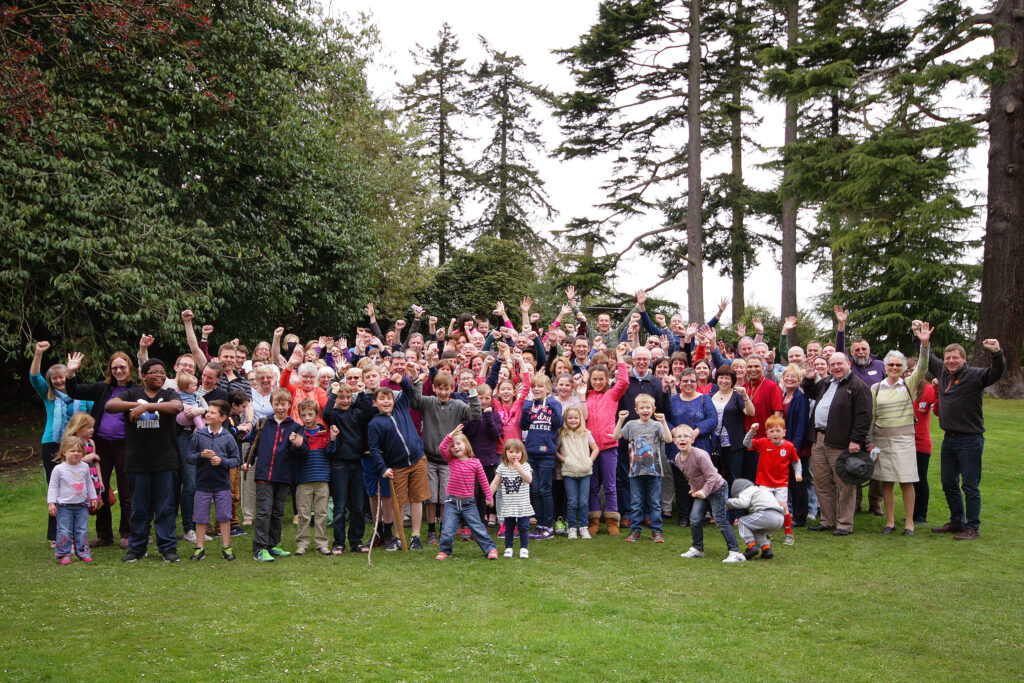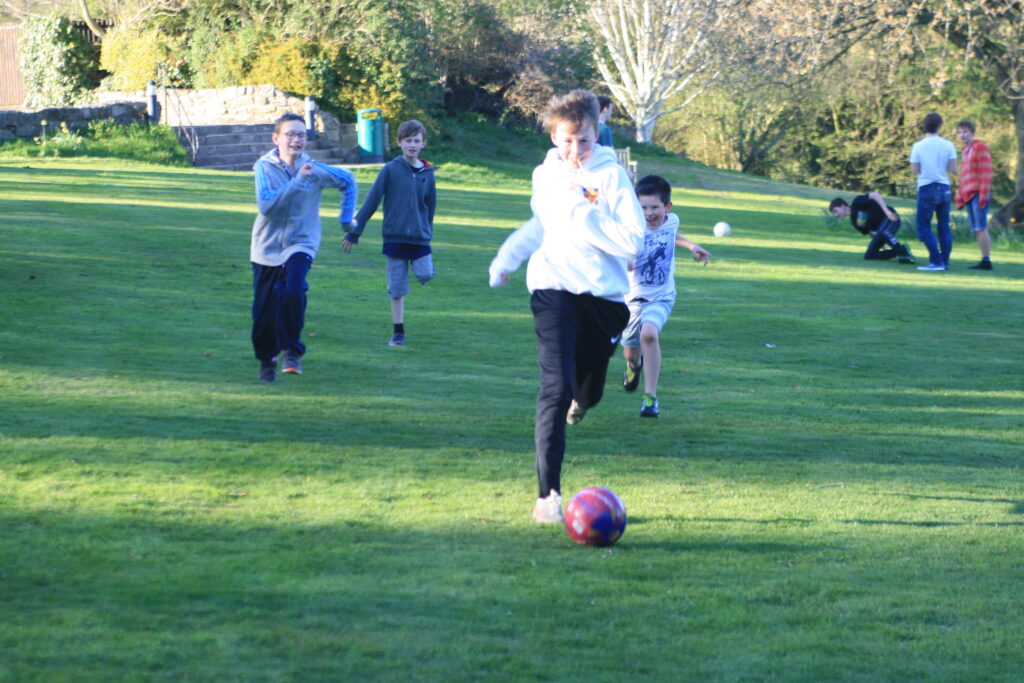 ACTIVITIES – CHILDREN
Free child care for parents!!
Friday evening:
Adventure around the grounds to explore in the dark!
Saturday & Sunday mornings:
Age appropriate group time fun, games and activities on the theme of the weekend!
ACTIVITIES – ADULTS
Sung worship and teaching with some discussion on Friday evening, Saturday & Sunday morning.
Saturday afternoon is free time for everyone to enjoy each others company:
Country walk with mystery tunnel!
Swimming pool on site
Local tourist sites to visit
Organised games and fun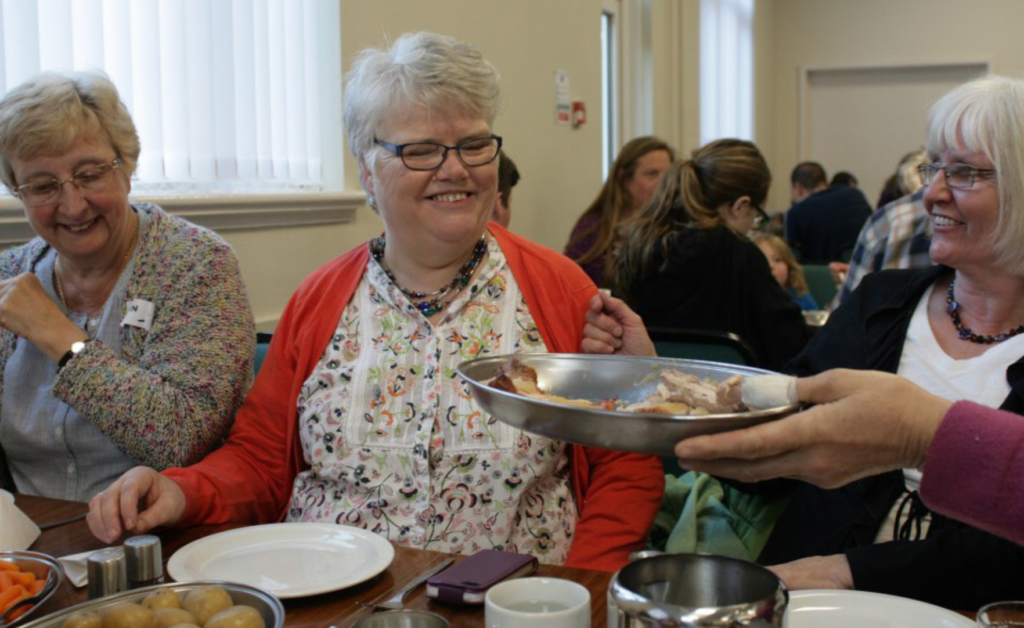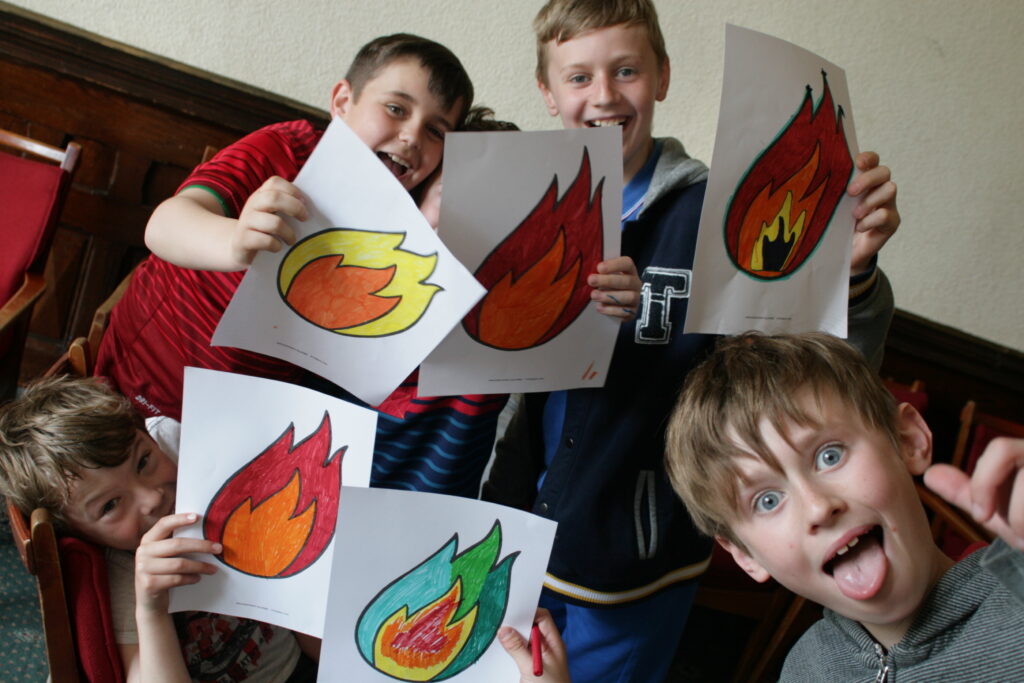 COSTS
The price includes Full Board accommodation from the evening meal on Friday 15th September through to lunch on Sunday 17th Sept 2023.
Early bird prices for the weekend are:
£110 for adults
£80 sixth form / college students
£40 for children over 2 years old
Free for under 3s
If you would prefer to bring your own tent and camp instead of staying in the house, the prices are:
£75 for adults
£40 for children up to Year 11
PAYMENT OPTIONS
Deposits are £40 for adults; £20 for children and sixth form students. All deposits are required by 31st March 2023. After this date, prices will increase by £10 per head. 
On booking we ask for the payment of the deposit with the full balance payable by Sunday 8th July 2023. There is an option to pay in two instalments if that is helpful (50% of the balance by 31st March and the remainder by 8th July).
BACS transfers should be made to the church CAF bank account: St Peter's Halliwell, sort code 40-52-40, account 00030623. Please use Quinta 23 as the reference.
Payment can also be made by cheque, made payable to "St. Peter's Halliwell" and dropped at the church office or in the box at the back of St Peter's Church.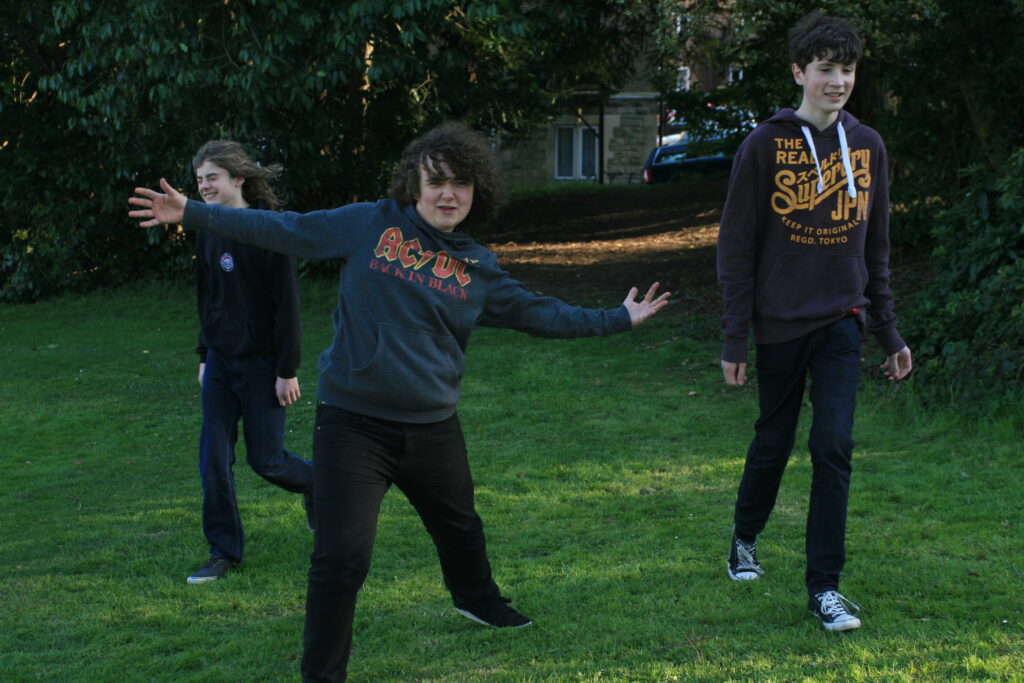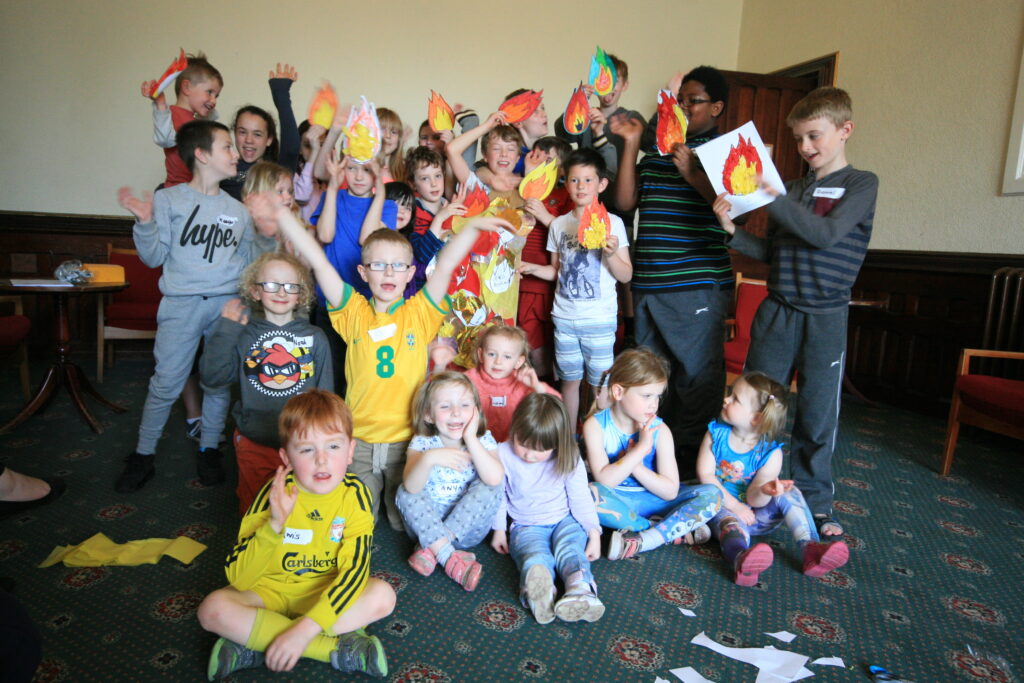 PLANNING TEAM
For more information have a word with one of the planning team, who are:
Alan Saunders
Sam Wolstencroft
Cath Hargraves
Megan Simister
Jo & Simon Colvin
Liza & Tim Leonard
Rachel McEwan
or email them at [email protected]
Your privacy is important to us, and we want to communicate with you in a way which has your consent, and which is in line with UK law on data protection. By providing the above information you give your consent for us to use it to respond to your enquiry.
We will store your details confidentially on our ChurchSuite database and send you an invitation to access "My ChurchSuite" which allows you to edit your details on our system.
Please read our Data Privacy Notice.