Christians Against Poverty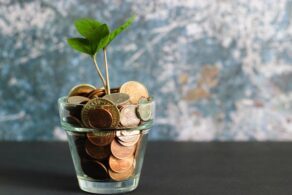 "Struggling with your bills?"
"Need some friendly advice?"
As Christians we believe that God cares for us in all parts of our lives and He encourages us to care for those around us. If you're struggling with money – maybe through debt or unemployment, or you know your budget is out of control – we'd love to help.
Many of us experience financial difficulties at some point in our lives, but the earlier we start to deal with the problem, the easier it is to solve. Our advice and help is free and confidential so you won't be adding to your debt by seeking our advice.
Christians Against Poverty (CAP) has helped thousands of people out of debt since it started in 1996. It is a national debt counselling charity with a network of debt centres based in over 300 local churches. It offers hope and a solution to people in debt through its top quality, in-depth service.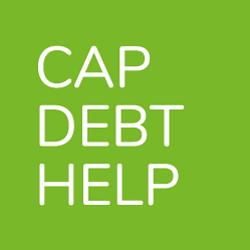 CAP Debt Help
I didn't want to get into debt. How did it happen?
There are many reasons why someone might end up in debt. Common reasons might include:
Changes in life circumstances, such as separation, divorce, bereavement, loss of job, ill-health or disability. Often when one of these happens other problems can build on top.
A lack of experience in how to handle money or not knowing how to budget your finances.
Spending more than your income.
Easy availability of credit and loan finance.
How can we help?
Our debt advice service offers support to those in financial difficulty or with money worries.
We will review your income and expenditure with the aim of helping you to resolve your debt problems or money concerns.
We will work with you and maintain contact by letter, telephone and e-mail.
We can help you to:
Prioritise your debt
Review your benefit entitlement
Negotiate affordable repayment plans with your creditors
Plan your personal budget
What we ask of you
We ask you to be totally honest with us about your financial circumstances, to act on the advice given and to make us aware of any changes in your circumstances as soon as possible.
ALL THIS IS COMPLETELY FREE AND CONFIDENTIAL.
Call CAP now on 0800 328006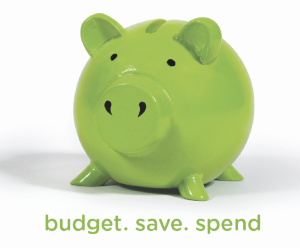 CAP Money
The CAP Money course will teach you budgeting skills and help you to get to grips with your finances so that you can avoid debt. The course is completely free and within just a few weeks will help you to take control of your finances.
We have courses running locally and we would love to talk to you. Please contact Peter Caffrey or Diane Ball via the parish office on 01204 599900.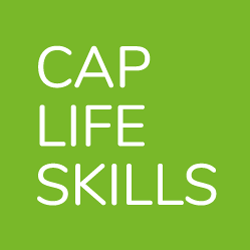 CAP Life Skills
Money impacts all areas of our lives: what we can or can't afford, our relationships, what we eat, our health and wellbeing and much more. Your local CAP Life Skills is a friendly group where you'll gain practical skills and discover new ways to have a brighter future.
Life Skills is a free eight-week course that will equip you with tools such as how to eat well on a budget, and how to make your money go further. You'll meet with a group of like-minded people and learn practical skills from our trained coaches – and have some fun along the way!
If you want to see your money go further, find ways to save money, have more time and less hassle in your day-to-day life, then Life Skills is for you.
St. Peter's CAP Centre does not currently run a Life Skills course, but if you are interested please get in touch and we can put you in touch with another church in the area which does run Life Skills courses.
We are based at
St. Peter's Parish Centre
347 Church Road
Bolton
BL1 5RR
Feel free to contact Sam and her team using the above contact details. She will be pleased to help.