The Parish Centre, at the corner of Church Road and Captains Clough Road, is a well-used building hosting activities for all ages every day of the week. The building was refurbished around 20 years ago ensuring we have modern and up-to-date meeting facilities which are used every day. 
Call into the office to talk about weddings, baptisms or funerals, centre activities and bookings or any other information you may require concerning the Parish. Alternatively, call (01204) 599900 or email Amanda Blease, Parish Business Manager on [email protected].
Parish Office
The administrative hub of the parish is located in St. Peter's Parish Centre and our opening hours are Monday to Friday 9.30am-3pm. 

Amanda Blease
Parish Business Manager
Amanda manages the running of the Parish Office, together with both our Parish and Church Centres. If you would like to enquire about booking one of our Centres for an event please contact Amanda and she will be happy to help you.
[email protected] 
tel. 01204 599900

Elaine Vincent
Finance and General Administrator
Elaine helps look after our finances and assists in the running of the Parish Office, together with both our Parish and Church Centres.
[email protected]
tel. 01204 599901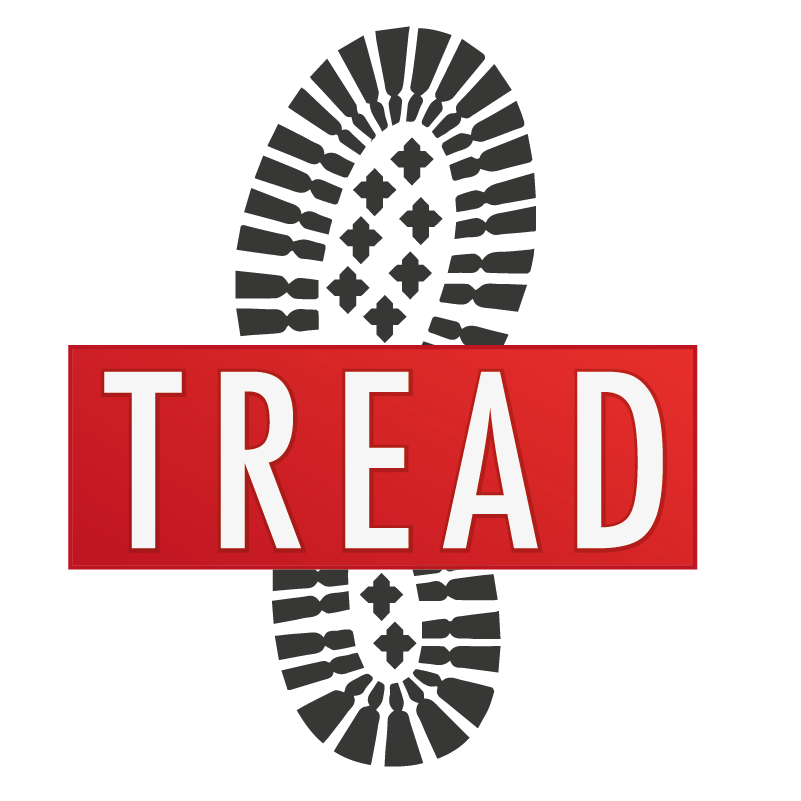 TREAD is the midweek youth group for young people in years 7 and above at secondary school. It meets on Tuesday evenings between 7.30pm-9pm during term time.
The Coffee Room Come for tea/coffee, cake and fellowship in the Upstairs Foyer every Monday morning 10:00am-12:00pm during term time. 
St Peter's Art Group is open to people of all abilities and the group meets on alternate Mondays from 1.30-3.30pm. For more information please contact Ruth Robinson.
Stressbusters Regular exercise is a great way to deal with stress, helping you to regain focus and control of your life. Come and join us from 8:00pm to 10:00pm every Friday for badminton.
Open Door is a ladies group which covers a wide range of interests. Meets every Wednesday from 10:00am-12:00pm.
The Well Toddler Group meets on Thursday afternoons from 1pm to 2:45pm during term time.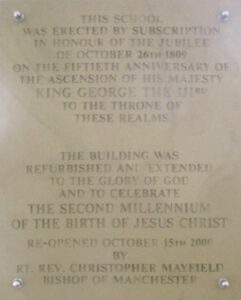 From Jane Heath
At the end of May the Well Toddler group had a little Jubilee party. We used the 'Jubilee Room' in the Parish Centre – it seemed appropriate!
It got me thinking about the history of our Parish Centre, and I thought that since we've got the Jubilee weekend coming up, other people might be interested in finding out, or recalling the past history of the building too.
In my mind, I thought that the Jubilee School was probably erected to mark Queen Victoria's jubilee, but when I checked (see the photo of the plaque) it was actually King George III's Golden Jubilee.
I thought that (former vicar) Roger Oldfield's reminder that the building was extended and refurbished to the Glory of God, and in answer to prayers was an important one to recall, but it's also interesting to note all the Christian teaching that went on in the building prior to that.
I came across this recollection by Marjorie Howarth, probably written in the late 1990's: