STOP PRESS!
If you're looking for information about DTI 2023 and how you can be involved, click here!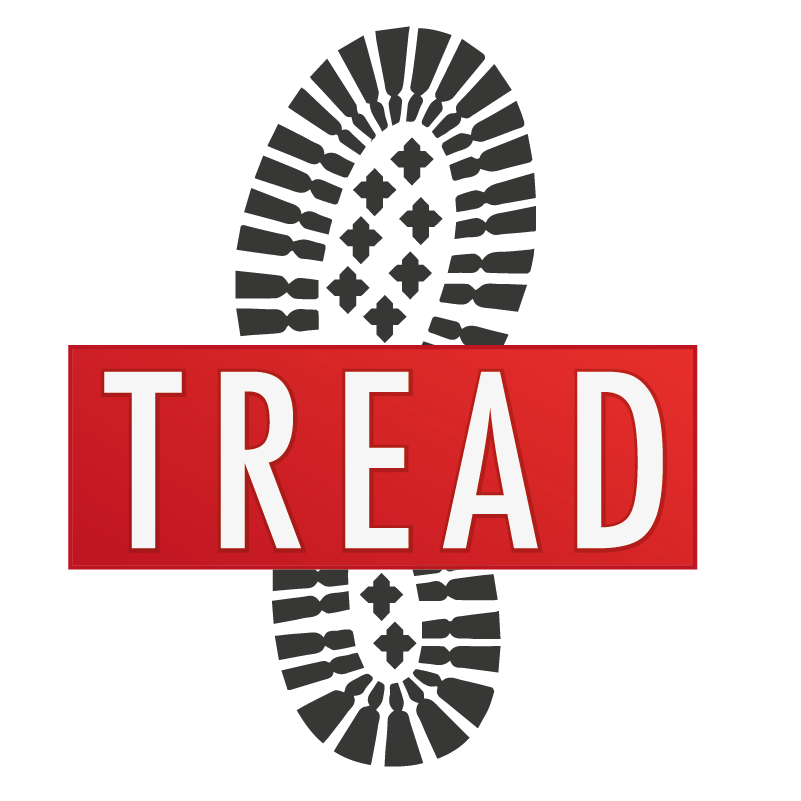 Tuesday evening 7.30-9pm at Parish Centre
Tread is a group for year 7 and up. At Tread youth we meet for crafts, sports, baking, games and go on various trips, as well as finding ways we can serve our local community such as litter picking or balsam bashing! We aim to be a parish wide youth session, with young people attending from all 4 churches, but welcome them to bring their friends and others in the community too. We explore faith and prayer in an appropriate way for those who don't attend church as well, and it is a safe inclusive space where young people can have fun and be supported. 
Wednesdays at St. Andrew's Church, Tattersall Ave
6:30-7:30pm for Year 6-8.
7:30-8:30pm for Year 9+
Johnson Fold youth club is a weekly youth club run in partnership with the church and Bolton Council – we have been meeting at St. Andrew's Church on the Johnson Fold estate since 2016 and have connected with over 200 young people since starting – a number which continues to grow. The young people engage in positive activities and access further opportunities such as Christian summer camps, volunteering and the Duke of Edinburgh Award.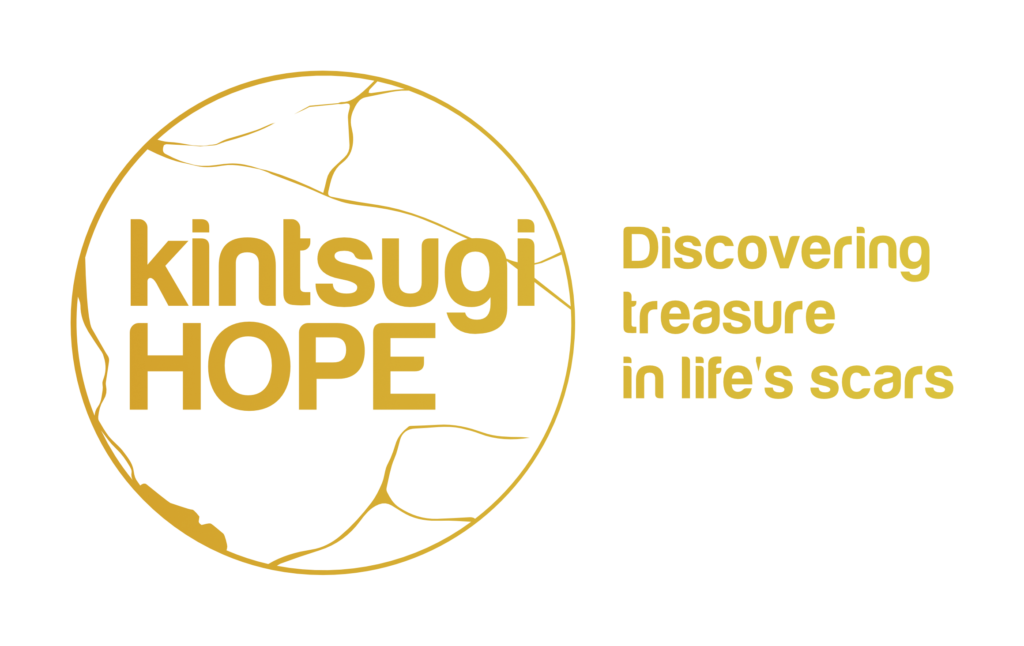 Kintsugi Hope Well-being Groups
Mental health is such an important area in which to support our young people. As a church we have partnered with Kintsugi Hope, a national charity, to run Youth Well-being groups across the youth ministry in our parish and local community. A youth well-being group consists of a 6 week course run by our team of trained Kintsugi Hope leaders. It takes place in different groups and venues throughout the course of the year. For more information about when and where our next one might be running, please contact our youth minister.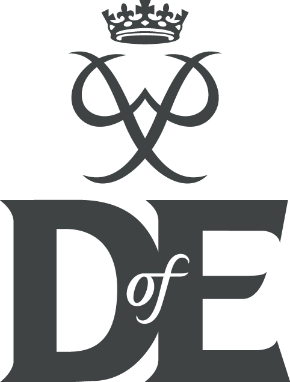 Duke of Edinburgh Award Scheme
The Duke of Edinburgh Award scheme is for children from year 9 and up.
The programme enables young people to engage with their communities while at the same time encouraging personal development through the scheme's sections of volunteering, physical, skills & expedition.
It encourages children to contribute to local charities and communities and encourages them to look after their physical and mental well-being. It also encourages those with little or no church background to engage with church-based activities.