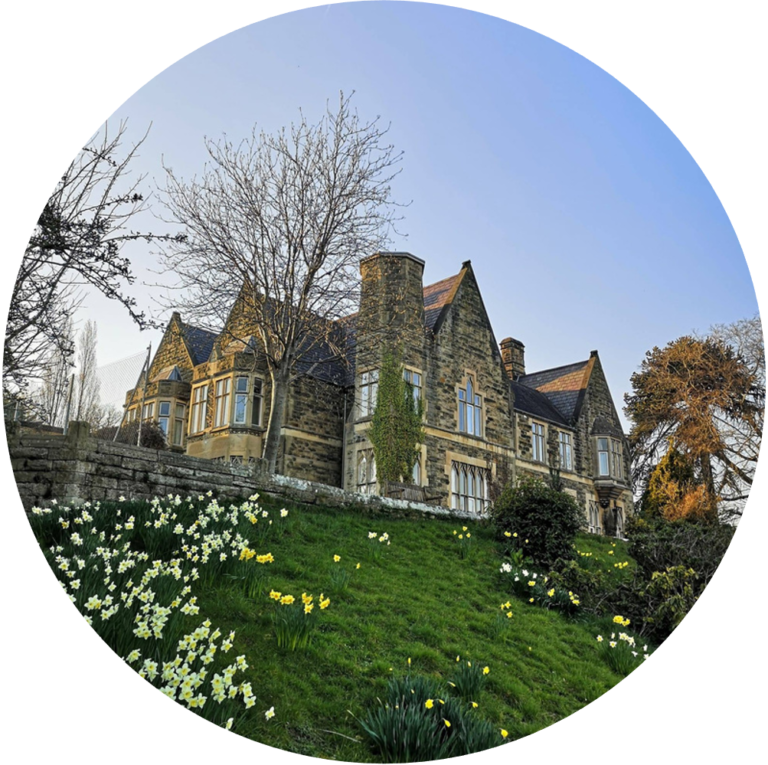 St. Peter's Parish Weekend Away: Friday 15th to Sunday 17th September 2023 A fantastic weekend away for the whole church family!
Cafe on the Green is back! Join us for food and fellowship, with a side of fundraising too!
15 Days of Prayer for the Buddhist World 2023
One of the biggest obstacles to prayer is that it can be overwhelming to know where to begin to pray for people and situations that are hard to understand.
We're excited to introduce our new Pais team who will join us in early February 2023