Good News for Romania's (GNfR) priority is to help the children and families of the town of Barlad by providing them with essentials such as food and vitamins, and new clothing. We also provide gas for cooking and help with medical costs when needed.
We provide school equipment so that they can attend school and bus fares for children who live over 3 miles from school, along with other financial support as required.
Our hope is that by being able to go to school and gain qualifications the children will have a better future and perhaps be able to help their families out of the difficult situations they find themselves in at the moment.
These families and street children are very grateful for all the help that they receive.
"How wonderful to know that people think of us and care. God Bless them all!"
But there is still much to do and your help is still needed. Thank you for your support – we couldn't do it without you.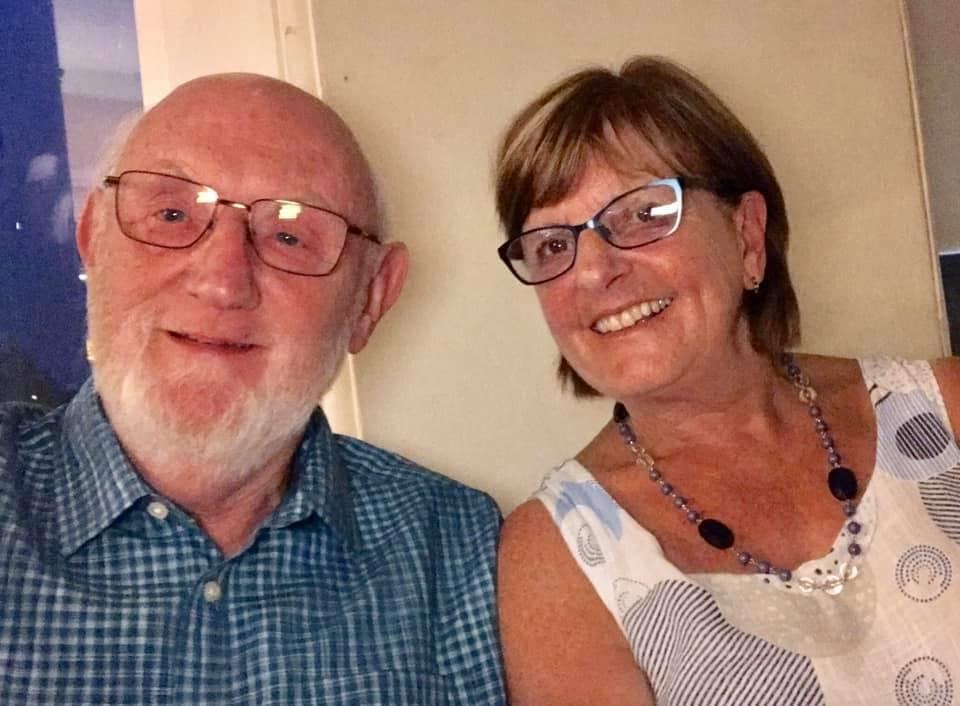 Good News For Romania is run by Kath and Dave Richardson.
David and Kath have been married since 1970, have 5 children and 10 grandchildren. David and Kath were born and brought up in West Cumbria, moving to Bolton in 1976 and have been members of St Peter's Church since 1984.
David is a retired college lecturer and Kath a retired teaching assistant.
They first went to Romania in 1990 taking aid and soon felt God's call to continue the work there. Madi is their adopted daughter from Romania.
Madi thoroughly enjoys life with Dave and Kath, and even though she is now working in London, she still plays a part in their ongoing ministry.
You can contact Dave and Kath by email at [email protected]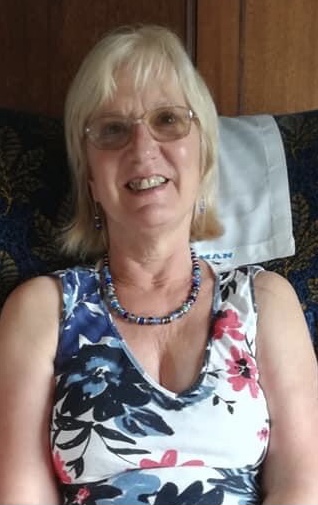 Mandy Pateman 
Mandy is a friend of David & Kath and became very interested in the work of GNfR in 2013.
She is a widow who is very involved in her Church and community in Newport Pagnell. 
She has been to Romania with David and Kath five times and is continually promoting the needs to everyone she meets and has huge support from friends in her area.
She is an asset to GNfR and is a wonderful support to David & Kath.